Rod Thomas Squance​
Classical and World Music Solo Percussion Artist
Rod performs in a wide variety of modes including solo recitals, concertos, Hindustani raga performances and Balinese shadow theatre music.
Bio
Rod Thomas Squance is quickly gaining recognition as one of Canada's most exciting musicians. A stunning soloist, Rod captivates audiences with his perfect blend of compelling musicianship, sparkling technique, and exotic sound. He has performed with Yo-Yo Ma and the Silk Road Project, Paquito de Rivera, Dong-Won Kim, Kojiro Umezaki, Yu Hongmei and Prafulla Athalye. Rod has appeared on national radio and television, solo recitals and with many orchestras. Classically trained, Rod also plays jazz vibraphone, Balinese gender wayang and Indian classical music. He currently teaches at the University of Calgary.
See complete bio in the Soloist Media Kit page.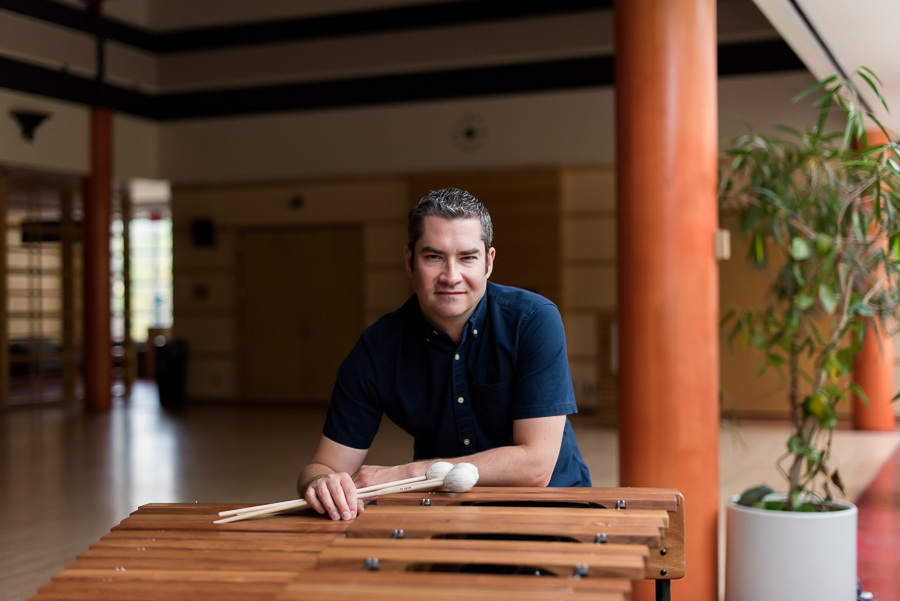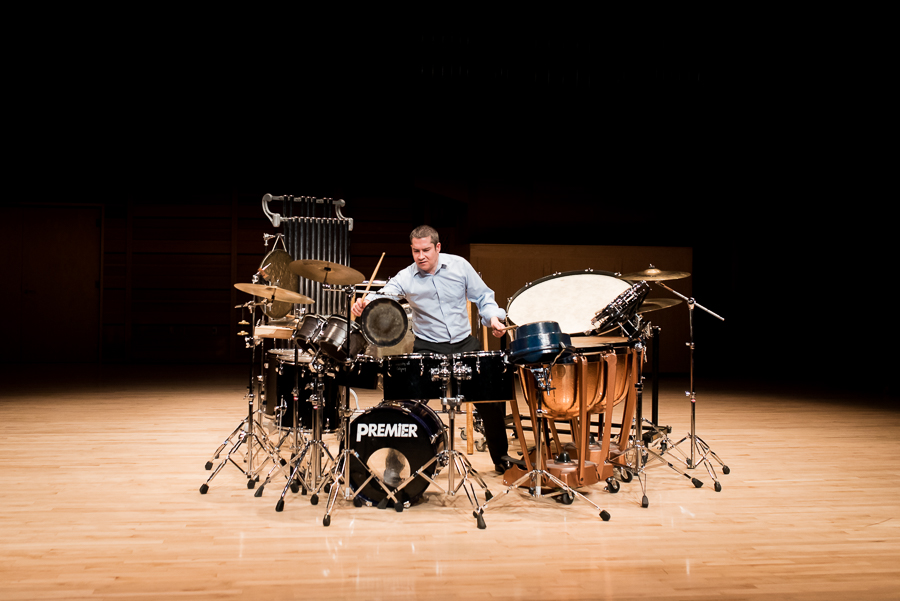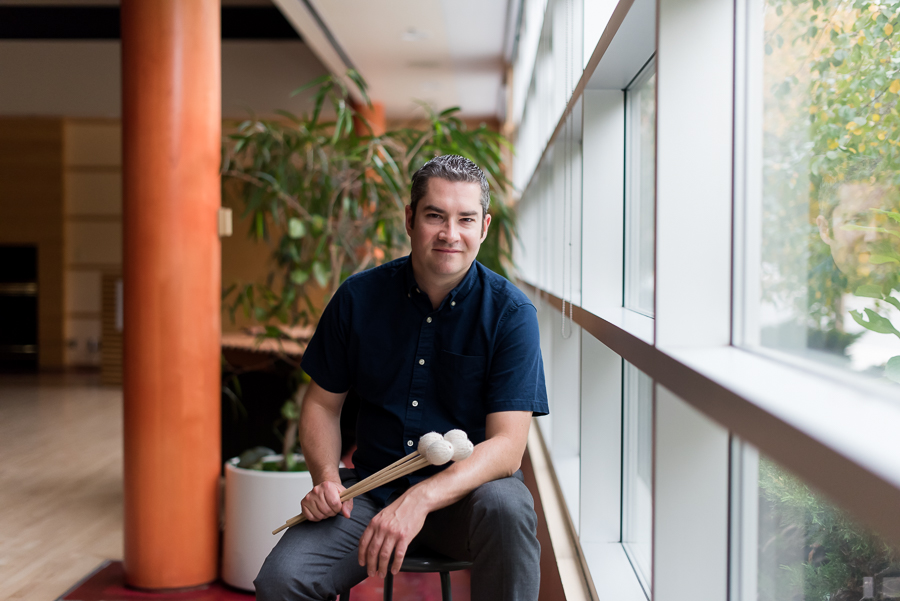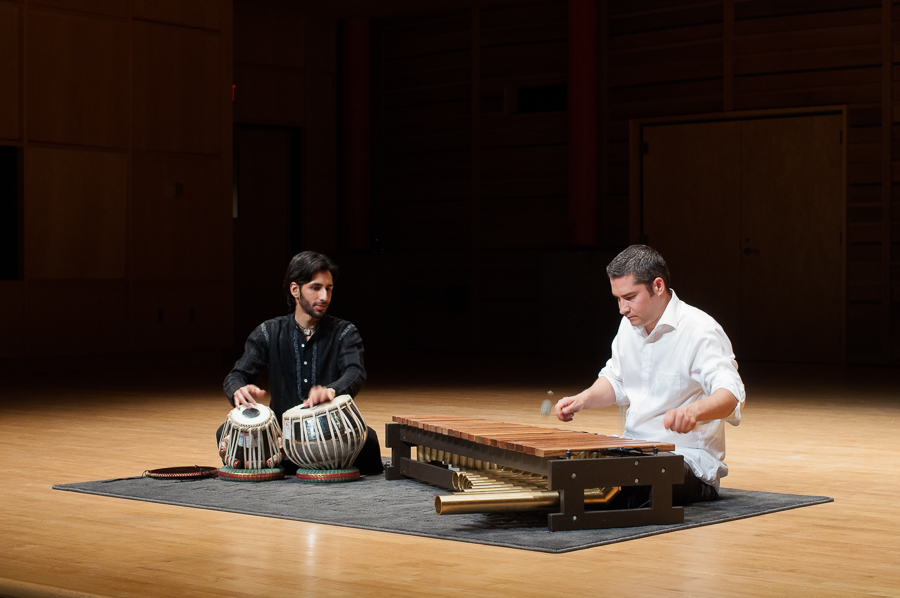 A stunning soloist, Rod captivates audiences with his perfect blend of compelling musicianship, sparkling techique, and exotic sound.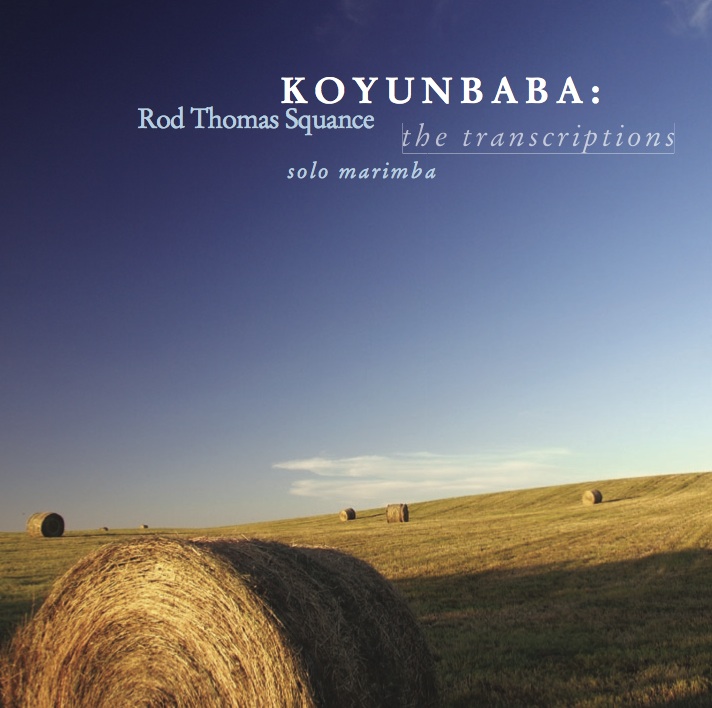 Koyunbaba: The Transcriptions  (2007)
Rod's debut solo marimba album. All tracks on this album are Rod's original transcriptions of works originally written for other instruments, including piano, guitar and lute. Repertoire includes four of Chick Corea's Children's Songs, J.S. Bach's Lute Suite No. 3 in G Minor, Isaac Albeniz's Cordoba and Mallorca, Carlo Domeniconi's Koyunbaba, and John Dowland's Lachrimae.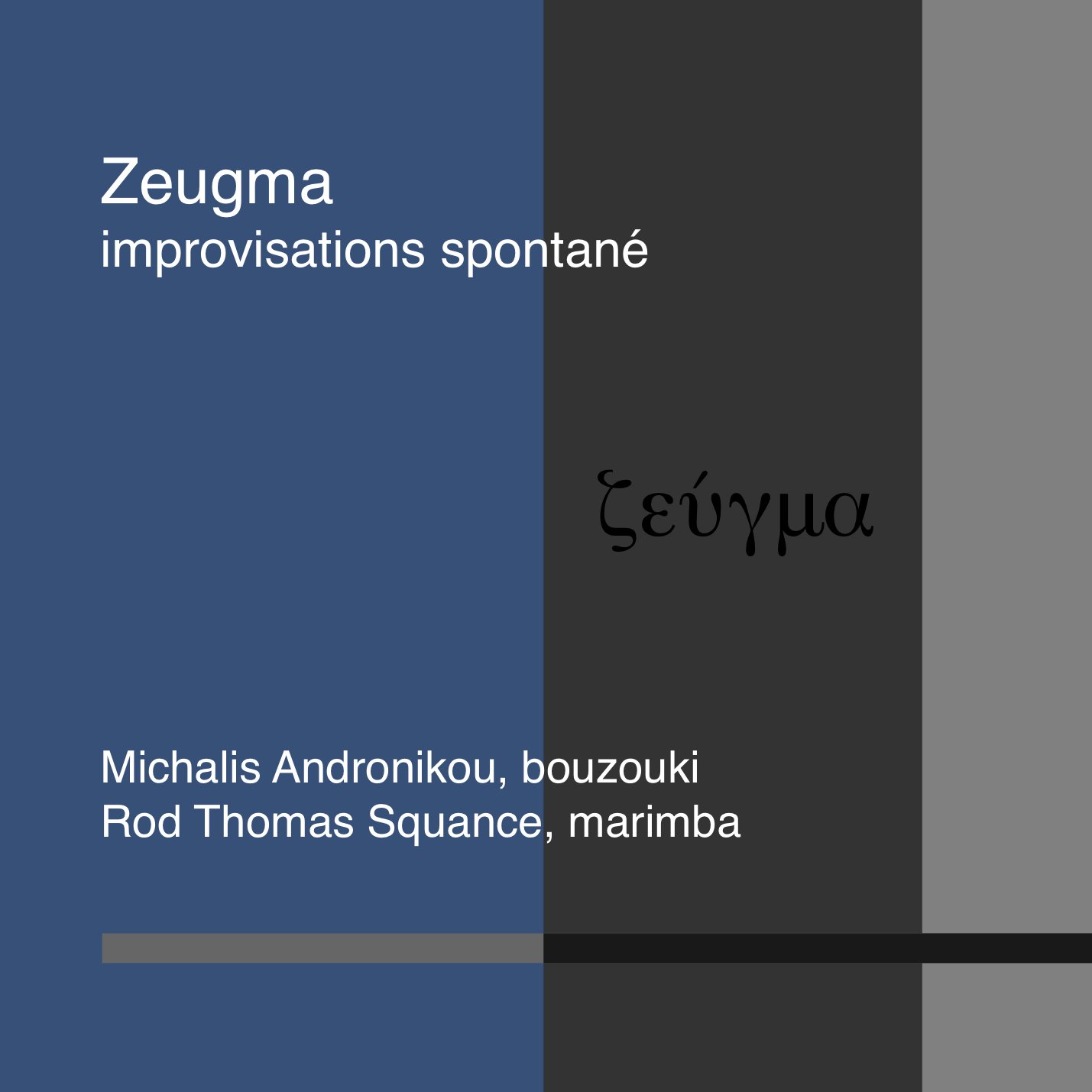 Zeugma: improvisations spontané  (2016)
A collaborative improvisation project between Rod on the marimba and Michalis Andronikou, playing the bouzouki, a Greek plucked lute. The album is the fruit of two days recording sessions of spontaneous, unplanned duo improvisations. The result is a beautiful collection of pieces for listening.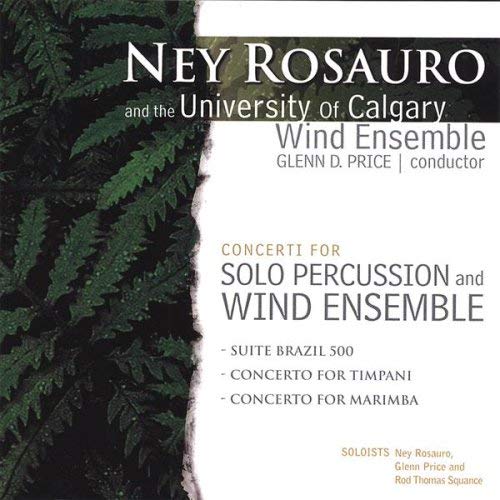 Concerti for Solo Percussion and Wind Ensemble  (2006)
An album released by Ney Rosauro, with three of his concerti. Rod appears as the soloist on the Concerto for Marimba, the most performed marimba concerto in the repertoire. Rod's recording is iTunes' most downloaded of the Wind Ensemble version of the concerto.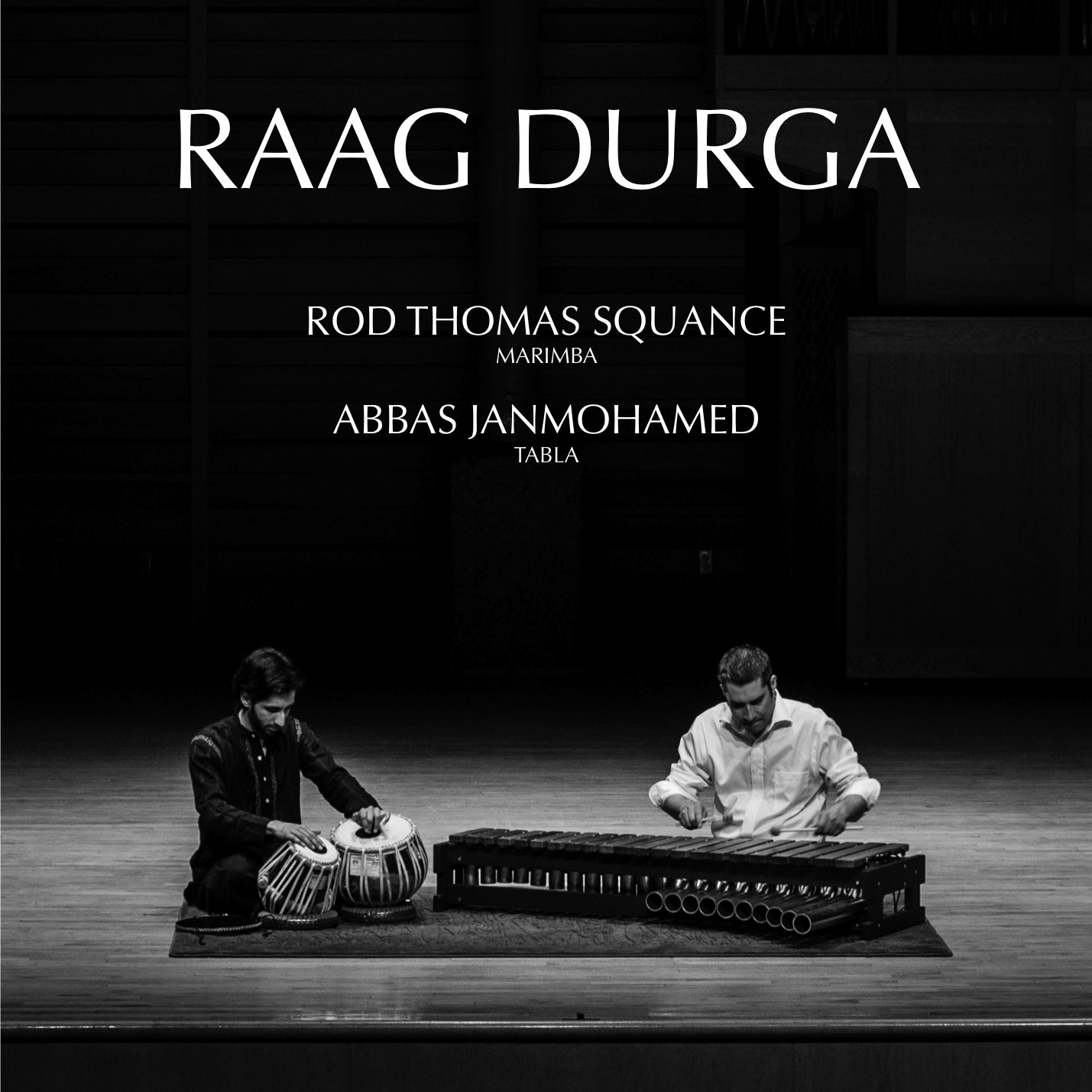 Raag Durga  (2006)
Rod's first album of North Indian, Hindustani classical music played on the marimba and accompanied on the tabla by Abbas Janmohamed. The main feature of the recording is a substantial performance of Raag Durga,  followed by a beautifully delicate interpretation of the bhajan Vaishnava Jana To, known to be Mahatma Gandhi's favourite devotional song.

Recitals  |  Concerti
Rod is an experienced soloist giving concerts on solo marimba, vibraphone and/or multiple percussion. His repertoire ranges from transcriptions of classical music to contemporary works, and tailors his concert programming to fit the preferences of his audiences.
Hindustani Classical Music

Rod is very active as a performer of raga, a sophisticated form of classical music from North India. Rod performs this music on the marimba, accompanied by the brilliant tabla player Abbas Janmohamed. They are available for concert bookings and they, and their instruments, can travel anywhere.
Contact
Please send me a message, I'd love to hear from you. Click on the button below to go to the contact page where you can send me a message.